Benefits Category
Automotive
AAA of Nebraska
provided by
AAA
As a Nebraska Farm Bureau member, you are eligible for a 20% discount on a new, classic AAA membership.  You are also able to add one (1) associate to your AAA membership for free and additional associates for half price.    
Avis Car Rental
provided by
Avis
Save up to 30% off your next car rental with AVIS. 

With thousands of locations, there's always an AVIS nearby to help you with your car rental needs. Whether you're traveling for business or pleasure, your Nebraska Farm Bureau membership entitles you to special discounts!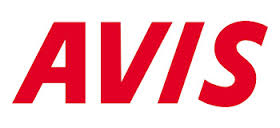 Budget Car Rental
provided by
Budget
Farm Bureau members save up to 30% on vehicle rentals with Budget Rent-A-Car. Plus, get other great offers like a free vehicle upgrade or a free weekend day. 

Budget Car Rental is one of the world's best-known car rental brands with approximately 3,350 locations in more than 120 countries.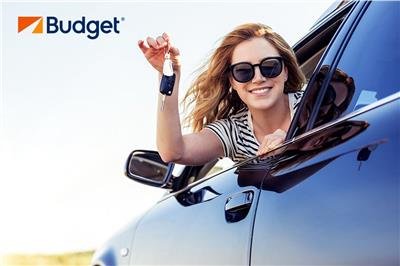 Budget Truck Rental
provided by
Budget Truck Rental
Budget Truck Rental provides Nebraska Farm Bureau members a savings of 20% off the best available rental and mileage rates.*  This savings applies to Budget Truck Rental's entire fleet of cargo vans and light/medium-duty non-CDL trucks. 
*This offer is good 365 days a year in participating locations. Rental rates may change based on seasonality and demand but Farm Bureau members can always count on saving 20% regardless of the time of year.