Benefits Category
Goods & Services
Piedmontese Beef
provided by
Certified Piedmontese Beef
Enjoy a 20% discount when purchasing Certified Piedmontese products using your Nebraska Farm Bureau member benefit.  
The Piedmontese breed of cattle is prized for its heavy muscular build. Due to its unique genetic makeup the beef remains tender without the need for excess marbling which results in excellent quality beef that is both lean and tender.  A serving of Certified Piedmontese beef has fewer calories ounce-for-ounce than salmon, yet retains the tenderness we've come to expect with prime-grade beef.

Overweight Truck Permit
provided by
Commodity Hauling Permits
Nebraska Farm Bureau members have access to an Exemption Form that could exempt them from having to get a seasonal overweight permit for their farm trucks during harvest in Nebraska.

Weight exemptions only apply from field to storage or market. This exemption does not apply to trucks hauling over the federal Interstate system. (Does not apply to hay.)

To qualify, you will need to provide the origin and destination information for each of your farm locations on the form, sign the form, and keep the completed from in your truck(s) for your driver(s) to use.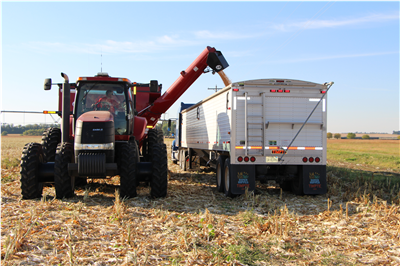 LandTrust - Recreation Access Network
provided by
LandTrust - Recreation Access Network
LandTrust is a Recreation Access Network that specializes in connecting farm/ranch landowners with sportsman interested in hunting, fishing, and other agri-entertainment ventures.  LandTrust takes the uncertainty of the process and makes it easier for the landowner to make additional revenue while the sportsman enjoys the experience and time outdoors.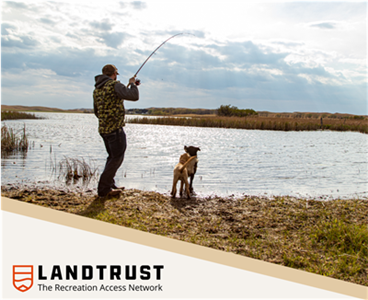 Nebraska Furniture Mart
provided by
Nebraska Furniture Mart
Farm Bureau Members can take advantage of Exclusive Farm Bureau Pricing and more during specific sales events throughout the year. 
The next sale date is June 7-20, 2023. 
Nebraska Furniture Mart was founded in Omaha, Nebraska in 1937 and currently has locations in Omaha, Kansas City, Des Moines, and Texas. When shopping for furniture, appliances, electronics, computers, flooring, mattresses, home decor, babies and kids, or outdoor items Nebraska Furniture Mart has you covered. 



Nebraska Star Beef
provided by
Nebraska Star Beef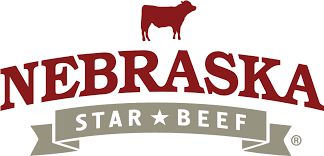 Office Depot/Office Max
provided by
Office Depot Inc.
The Office Depot® Store Purchasing Card Program is now the ODP Business Solutions™ Store Discount Program.  
Farm Bureau members receive discounts on certain product categories when presenting the new Store Purchasing Card at the time of purchase.
Shop Online or in-stores. 
Office Supplies
Furniture
Technology
Facilities and Breakroom Supplies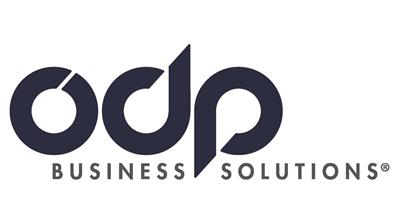 Recruiting Rewards Program for FBFS
provided by
Recruiting Rewards Program
Farm Bureau Financial Services is looking for entrepreneurial, motivated individuals to join our team as Agents, Wealth Management Advisers, and Regional Financial Consultants.  
We welcome those with a compassionate nature, strong work ethic, and a drive for success. If you know someone who is passionate about helping clients achieve their financial goals, let us know. When you submit a quality referral, you could earn up to $2,500!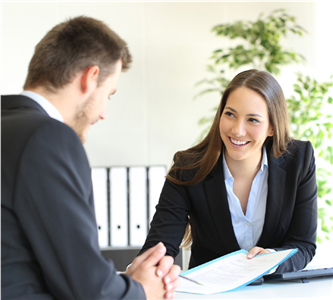 Reward Program for the Discouragement of Property Crimes
provided by
Reward Program
Farm Bureau offers a $1,000 reward for information leading to the arrest and conviction for arson, and up to $1,000 for the theft or vandalism of property owned by a Nebraska Farm Bureau member. 
Reward signs are available for members to post on their property. Payment will be made after the arrest and conviction.