Benefit Details
Farm Bureau Bank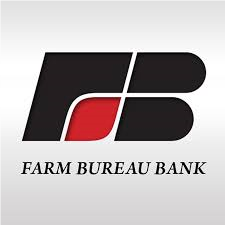 Benefit Description:
Farm Bureau Bank has built its entire existence around the lifestyle and needs of farmers and ranchers across America. Here to help grow traditions, give back to agricultural communities, and offer financial convenience for your unique way of life, Farm Bureau Bank is committed to serving you.
Proudly service Farm Bureau Members with benefits such as:
High-Earning Deposit Accounts
Personal & Business Credit Cards
Vehicle & Equipment Loans
Business Banking
HSA's
...and more!