Benefit Details
Base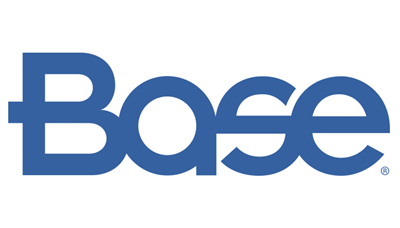 Benefit Description:
Ask your accountant about BASE.
If you own your business and pay for health insurance premiums or out-of-pocket healthcare costs for you and/or your employees, you may qualify for exclusive member rates on IRS approved Section 105 and Cafeteria 125 tax savings plans administered by BASE. The average tax savings is $5,900/year!